Take a look at the audience stats that mean something
Review in real time how many visitors are being attributed to your Audience Types.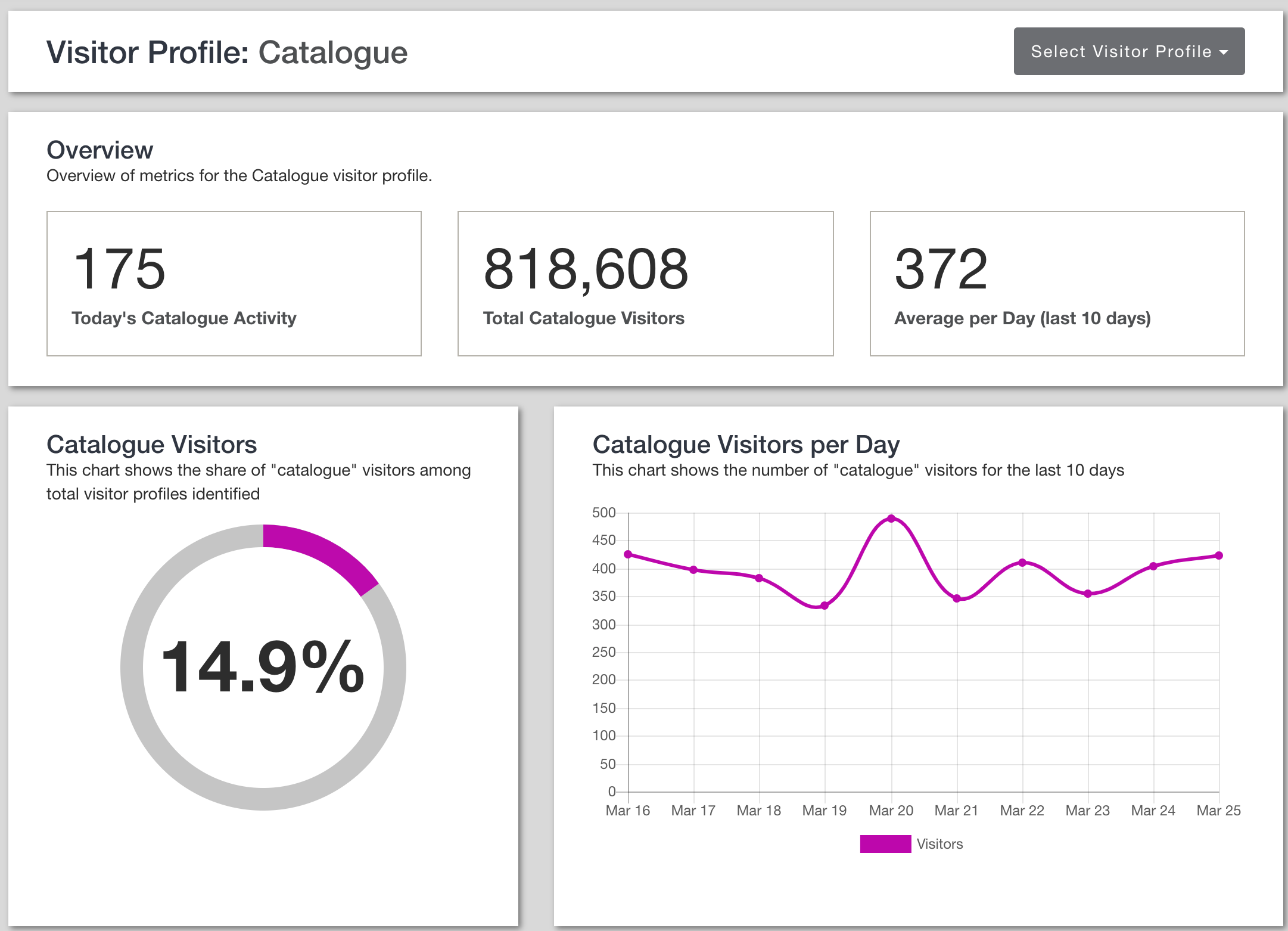 See what audiences are interacting with your calls-to-action by device.

Track your daily numbers and see how youru audience is interacting with your content.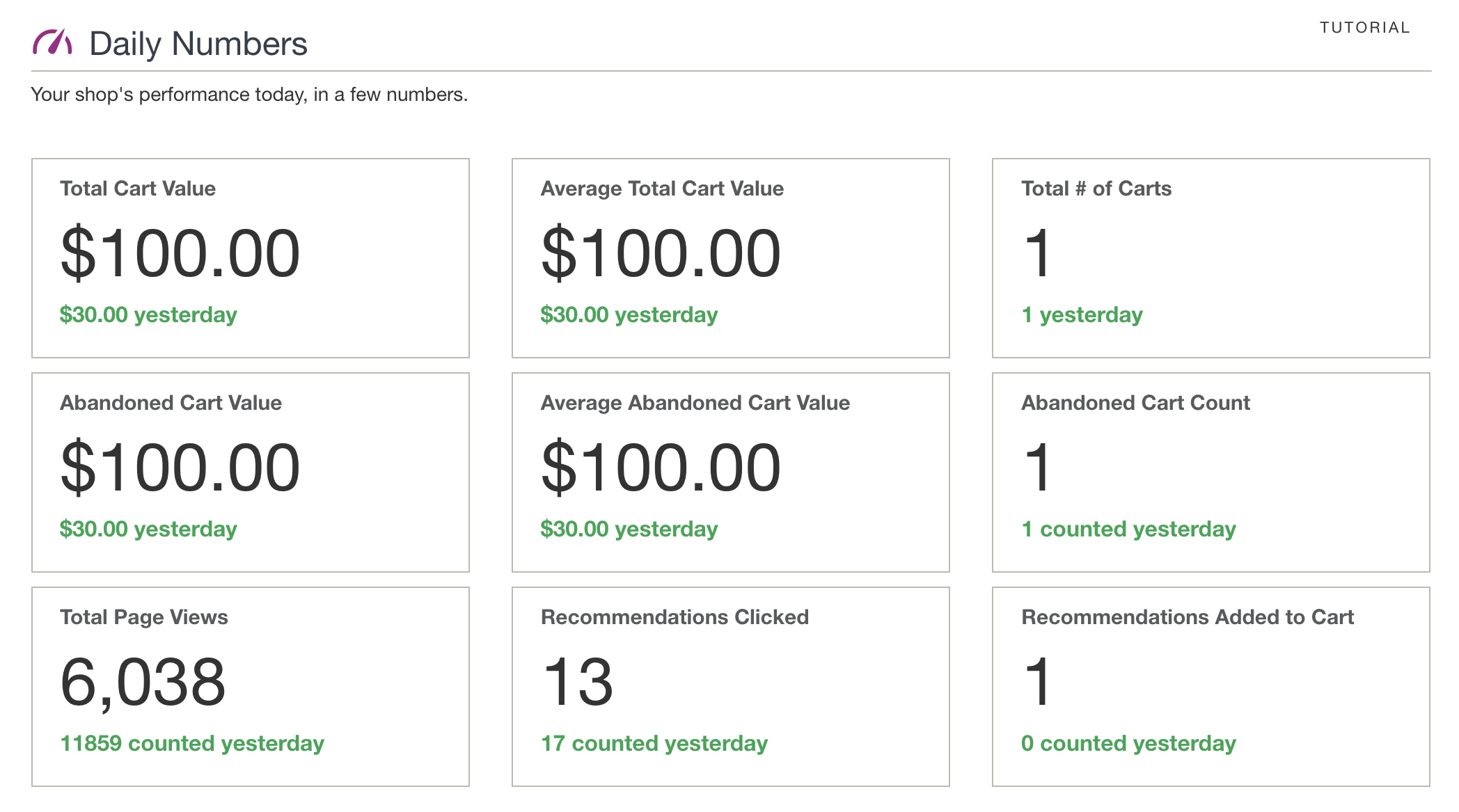 Our belief is more than any tool we can make and provide to our users, enabling smart management through clear insights is the most important sales empowerment we can provide. That's why the first thing you see when you log into DAR.WIN is the DAR.WIN Intelligence Dashboard.
Our Intelligence Dashboard breaks down stats involving:
Your daily clicks, visits, and emails captured
Your total calls-to-action interacted with
Page Views
DAR.WIN Recommendation Activity & Influence
Audience Traffic Share
Calls-to-action by Device
Business analytics are only valuable if you can do something about them!